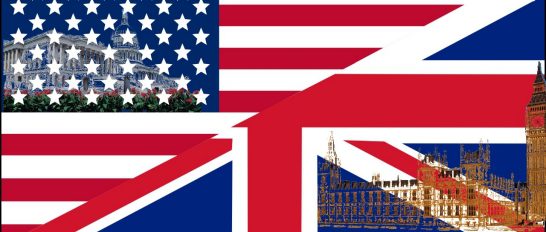 Builders' Liability: US v UK
If an employee is injured when working at height, the liability
faced by the builder can vary greatly depending on the jurisdiction
in which the injury occurred. In the US there is currently great
concern about the so called 'Scaffold Law' in New York State, which
places ultimate responsibility for any injury at height on the
employer. In the UK, builders' liability has also been changed in
recent years. Below we compare and contrast the differing legal
situations.
The New York State 'Scaffold Law'
In New York State, local labour law contains a section which
deals exclusively with injuries sustained by property owners and
contractors when working at height during repair, demolition and
construction work. The Scaffold Law imposes absolute liability on
the employer, which means even if the injured party is at fault in
some way, such as failing to use the safety equipment provided,
this will be irrelevant in court. This means that settlement in
favour of the injured party is virtually guaranteed. This has
driven up the cost of insuring construction projects, which are now
around 10 times higher compared to other states. There's a campaign
to reform the law, and there are frequent disputes between contractors and
their employees.
UK Liability
In the UK, a similar situation was created by the 'strict
liability' provision of Health and Safety Law, which meant that
employers were automatically liable for some injuries in the
workplace, such as working at height, even if they had not breached
the Health and Safety at Work Act. The House of Lords legislated to remove strict liability from
October 1st 2013. The removal is designed to help combat
'compensation culture' and the idea that if an injury is sustained
at work, an employee should expect some form of compensation from
their employer, regardless of who was at fault.
While it is important that those that work at height have the
legal means to seek compensation for injuries sustained during the
course of their work, it is also important that employers are not
burdened by unnecessary and unfair claims. The changes in liability
laws around the world reflect the challenge to balance both of
these demands.
https://www.sterksystems.co.uk/wp-content/uploads/2018/03/usuk.jpg
232
546
Harold Sterk
https://www.sterksystems.co.uk/wp-content/uploads/2017/11/Sterk-Systems.png
Harold Sterk
2016-02-17 10:00:00
2016-02-17 10:00:00
Builders' Liability: US v UK