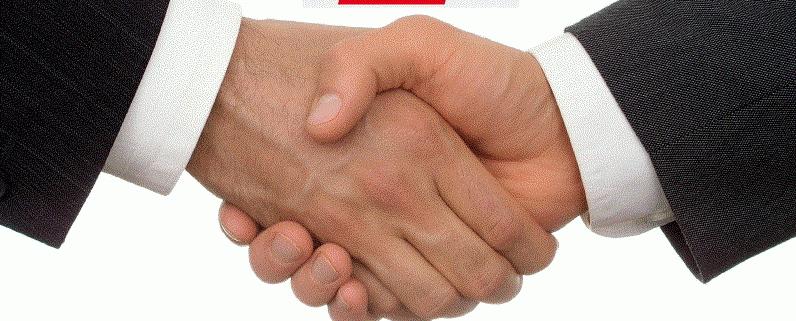 Sterk Systems are delighted to announce a new development in
their partnership with Hymer Leichtmetalbau GmbH & Co KG.
Hymer, who are based in the picturesque Bavarian region of
southern Germany, have built up a worldwide reputation for quality
aluminium products over their 50-year history, and are renowned for
their Red Stripe range of professional ladders for trade and home
use. We have been to Germany to see how they are made and we can
promise you, we were very impressed!
Now, together with Hymer Leichtmetalbau, we have been able to
significantly extend our product range to the benefit of everyone
working at height, and who requires professional standards for
their ladders, scaffolding and mobile scaffold towers.
To see what we are talking about, why not look at one or two of
our product videos to see the ladders in action?
We are particularly impressed by the Hymer ladders' built-in
safety features such as deep, non-slip steps, high-strength
restraining straps and tough anodized stiles – and, of course, by
the fact that everything is made to exacting European manufacturing
standards, as explained on Hymer's website.
You may already be familiar with Hymer's patented Universal
Ladder Stabiliser (surely everyone ought to have at least one of
these?!), the useful bucket hook and the lightweight folding step,
as these have been part of our product range since 2008 when our
partnership with Hymer began.
Now Sterk Systems can offer a new selection from Hymer's Red
Stripe ladder range, including a choice of tough but lightweight
step ladders and some versatile three-section combination
ladders.
For anyone on a budget, or who does not require trade
specification products, the Alpe Combination ladder is a good
choice as it can be set up to be self-supporting or fully extended
to a working height of 4.81 metres, and is manufactured to the
European safety standard DIN EN 131.
Our carefully chosen products will enable professionals and
DIYers to find exactly the right ladder for their needs when
working at height. For full details of all the
Hymer range of ladders and accessories available in the UK
exclusively through Sterk Systems, please see here or contact
us directly on 0845 2570235.
https://www.sterksystems.co.uk/wp-content/uploads/2018/03/handshake.gif
632
796
Harold Sterk
https://www.sterksystems.co.uk/wp-content/uploads/2017/11/Sterk-Systems.png
Harold Sterk
2016-03-02 08:00:00
2016-03-02 08:00:00
Hymer Partnership with Sterk Systems Ltd | Ladders | Combination Steps | Scaffold Tower