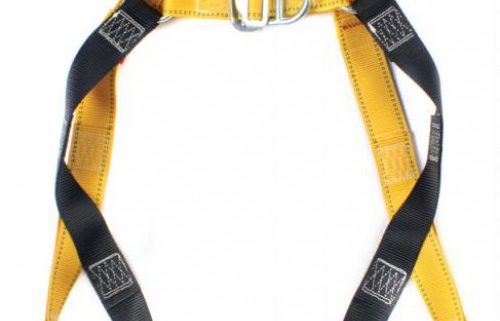 A workman has fallen to his death after crashing through a
glass canopy in Exeter – despite wearing the safety harness issued
to him on site.
Phillip Evans, 60, was working on repairing
some damaged glass features above the entrance of a Debenhams store
in the Devon city when he fell through a gap in the canopy – which
measured 3.5 x 2.5 metres. Despite workers crying out for Mr Evans
to watch his step, the Penarth-born man tumbled through the hole
and fell 30ft. Despite the attention of emergency services, he
tragically succumbed to his injuries a few hours later. Evans had
been due to take a break, but seemingly had forgotten there was a
dangerous gap close to where he had been working.
Scaffolding May Have Prevented
Accident
Investigators discovered that the firm Mr
Evans was working for – London Fenestration Trades – had failed to
erect scaffolding during work, which could have potentially
prevented the fatal accident from occurring. Authorities were also
told that Mr Evans had nowhere to attach his safety harness, and
that the firm had behaved in a distinctly negligent manner in terms
of health and safety.
London Fenestrations Trades have gone into
liquidation since the incident, but the company's sub-contractor
Sir Robert McAlpine have been fined £200,000 for failing to create
a safe working environment for their employees. Health & Safety
Executive prosecutor Ian Dixey claimed that the work zone was
"never a safe area to work in", and that Sir Robert McAlpine had
failed to establish a secure site that would have protected Mr
Evans and his fellow employees.
Exeter Crown Court heard that Mr Evans died
from head, chest and spinal injuries which were obtained after
falling from height. Both London Fenestrations Trades and Sir
Robert McAlpine construction firms have issued statements offering
their condolences and expressing sympathy for Mr Evans' family and
friends.
https://www.sterksystems.co.uk/wp-content/uploads/2018/03/harness.jpg
821
500
Harold Sterk
https://www.sterksystems.co.uk/wp-content/uploads/2017/11/Sterk-Systems.png
Harold Sterk
2015-09-16 00:00:00
2015-09-16 00:00:00
Builder Falls Despite Safety Harness