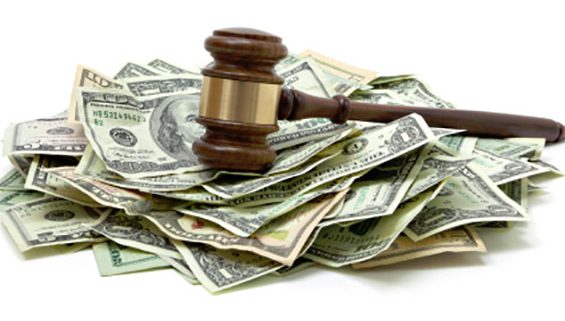 Dangerous scaffolding spotted in West London has resulted
in fines for a contractor and a property developer. The breach took
place during the conversion of a building into a new hotel; the
site was owned by Chart Forte Court Ltd. They had contracted LS
Scaffolding to put up scaffolding on the site to speed up the
renovation process.
Representatives from Ealing Council were
present to observe dangerous working practices when the scaffolding
in question was first erected back in November 2013. Workers
operating the site were asked to cease the unsafe actions; a
prohibition notice was served to LS Scaffolding and the matter was
passed on to the Health and Safety Executive
(HSE).
Dangerous
Structure
The HSE in turn asked the council's
Building Control Department to review the scaffolding on site and a
dangerous structure notice was soon delivered to Chart Forte Court.
The notice demanded that the scaffolding was to be made safe by the
18th December – or removed altogether.
The two companies removed the scaffolding
over the weekend of the 15th December – but without providing any
reassurance to the council that the work would be done in a safe
way. Instead, the scaffolding was removed over the heads of
shoppers on a busy street, resulting in members of the public
contacting the police.
As a result, Chart Forte Court paid out
£18,000 as a fine with costs of £932 and a victim surcharge of
£120.
LS Scaffolding Ltd were fined £18,000
with costs of £964 and a victim surcharge of £120.
https://www.sterksystems.co.uk/wp-content/uploads/2018/03/fine.jpg
330
565
Harold Sterk
https://www.sterksystems.co.uk/wp-content/uploads/2017/11/Sterk-Systems.png
Harold Sterk
2015-07-22 10:00:00
2015-07-22 10:00:00
Fines for Scaffolding Contractor