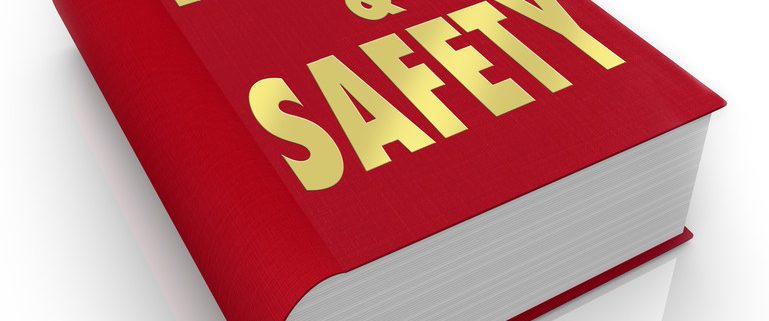 One of the major health & safety events in the country is
now about to enter its 40th year.
The National Safety Symposium has been a place where ambassadors
for safety in the workplace have congregated for four incredible
decades, and this latest event promises to be the most exciting and
enlightening one yet.
Since 1974, the National Safety Symposium has
seen professionals across a wide variety of sectors meet to discuss
the matter of well-being in the workplace. Employees with
backgrounds in education, waste management, heath care and
environment conservation, as well as the particular challenges
of working
at height, have long been using this event as an opportunity to
enrich their knowledge of health and safety at work – bouncing
ideas off one another and bringing back a fresh batch of safety
ideas to their respective sectors.
Insights Into Safety
Anyone who plays a role in health and safety
in the workplace is encouraged to come along to the
40-year celebration of the National Safety Symposium – where a
panel of rousing public speakers will offer incredible insights
into the current state of work well-being, and also what can be
done to improve procedures. VIP's from Health & Safety
Executive, Draeger UK and MacMillan Cancer Support Corporation will
all be making appearances.
Attending the National Safety Symposium will
provide you with an opportunity to gain the kind of awareness
required to increase the effectiveness of safety measures in
your work sector. Health and safety legal developments and case
studies will all be addressed and discussed, and the event also
allows you to mingle with fellow professionals who operate in a
similar field.
The 40th National Safety Symposium takes
place on the 13th and 14th of September – held at the Nottingham
Belfry in Nottingham. Those booking in a group are eligible for
discounts, whereas those who select full conference passes are
invited to attend a celebratory dinner at 7pm on the 13th.
https://www.sterksystems.co.uk/wp-content/uploads/2018/03/health-and-safety.jpg
800
769
Harold Sterk
https://www.sterksystems.co.uk/wp-content/uploads/2017/11/Sterk-Systems.png
Harold Sterk
2015-09-09 00:00:00
2015-09-09 00:00:00
National Safety Symposium - Celebrating 40 years